Exceptionally Clean
and Consciously Green
We are proud to have served the community for over a decade and the high-end hospitality industry for 12 years now. Our cleaning solutions deliver the highest quality results for our customers while remaining eco-friendly for our environment.
We prioritize our clients and our environment!
Every Thread Counts!
Our professionals thoroughly inspect each and every garment for spots, tears, or other issues that may require special attention.
Depending upon the item being serviced, our gentle cleaning processes brighten colors and refreshes the texture of fine fabrics.
Attention to detail means every thread counts!
---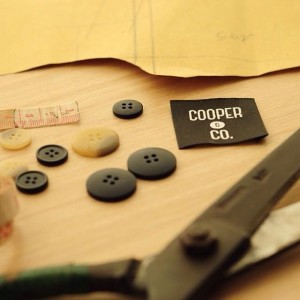 Tailoring.
We proudly provide expert alterations.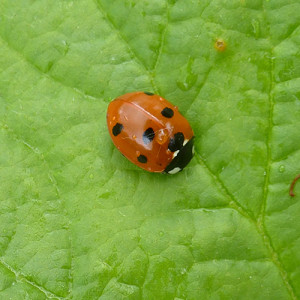 Eco Friendly.
To reduce our chemical footprint and have radically modified our approach to solvent handling and disposal.
---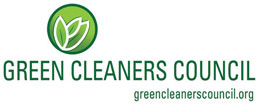 A Cleaner World's technologically advanced cleaning solutions, ensure a GREEN environment and the highest quality in cleaning for your garments.